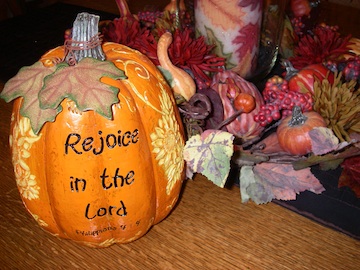 Wishing you all a very Happy Thanksgiving. I want to thank you for all your encouragement this past year. Thank you to each one of you who purchased my book, not only for yourself, but as gifts. I love to hear your comments, and it especially pleases me to hear that you have used many of the recipes for your teas. A big thank you also to all the merchants who faithfully have my book available for sale. Your friendship and encouragement mean so much.

Don't miss Tea on The Titanic…Saturday, Nov 30th at Stonebrook Manor in Thornton…Call: 303-255-0063 Full afternoon tea and program.
Two seatings…11 am and 1 pm. Hope to see you Saturday.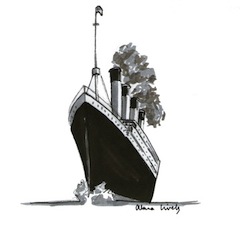 Tea Tour – 2014
At last…the final plans for the 2014 Tea Tour are available.
We leave May 9th thru the 19th and will be visiting Ireland, Wales and England…like the name implies…
Tea and The Titanic…places that will be fun for all to see. For more information on the tour and the complete itinerary, go to: Tea on the Titanic Tour. You can call me or Casey at Tenon Tours if more details are needed. Casey – 855.468.3666 or myself – 303.498.9337. Hope you will come along and join us.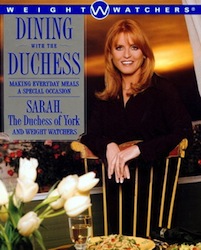 Tea with the Duchess
Several years ago, I met Sarah, the Duchess of York in Los Angeles at a book signing. She was such a joy to visit with and made me feel like she had all the time in the world. I wanted to know what her favorite tea was. She asked if she could write it down for me…"Of course," I replied. She wrote it on page 189 in her book, Dining with the Duchess: Lapsang Souchang and Earl Grey mixed. She explained that is was equal parts of each tea. I have used this blend for many years and think you will like the unusual and delightful taste. I add milk and sugar!