A wonderful new book that was created from Penelope's English background and the universal fascination that "stirred" her to research the social ambiance and the unique menus of Afternoon Teas on the high seas…100 years ago. Not just interesting history and surprising details about bygone times, but a collection of great teatime recipes.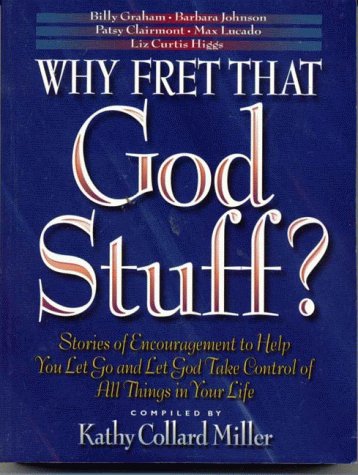 Just when you think all is well and it's clear-sailing, you find yourself frustrated with "little" annoyances: a clerk that takes forever, phone solicitors at dinner-time, or a wet and soggy newspaper! Amazingly, we know and expect God's grace to be with us during the larger more difficult times of our lives, yet we seem to forget that He's with us even during those little annoyances (Contributing author.)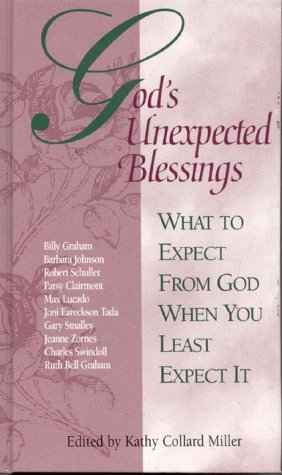 This charming and beautiful book is designed to be your daily journal. Our God has the wonderful ability to surprise us, and it is especially evident when His great power takes a difficult time in our lives and brings good from it. God works in mysterious ways. Always take a second look, you never know, it may just be an Unexpected Blessing (Contributing author.)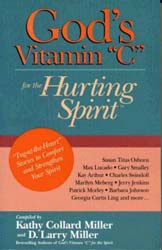 Offering practical guidance and emotional support, these moving narratives highlight God's faithfulness in every circumstance. Readers will meet people who learn to put their confidence in God, call on Him to calm their storms, and find peace in His presence. Some stories describe God at work in everyday experiences, and others describe His intervention in once-in-a-lifetime situations (Contruibuting author.)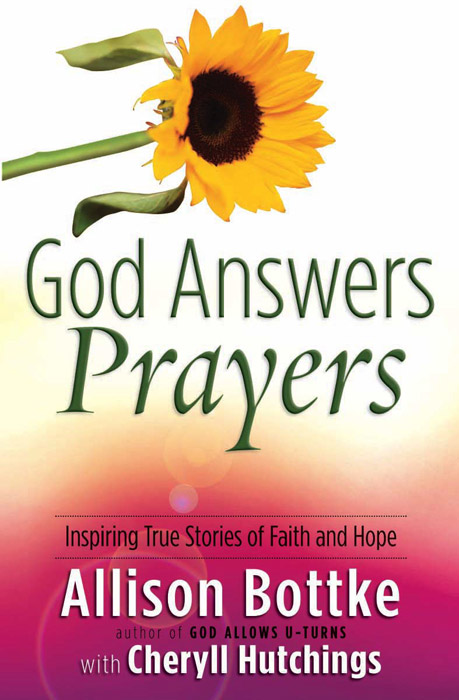 Does God really hear your prayers? You prayed and sometimes God answered.and sometimes it seemed like He didn't. What happened? Some wonderful stories of how God answered the Prayers of normal, everyday people. Just like you. This book will encourage you in your own prayers. God heard them; and He hears you too! (Contributing author.)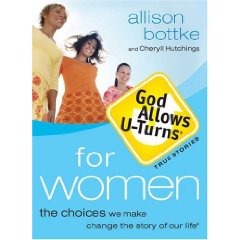 The Choices We Make Change the Story of Our Life is a wonderful compilation of personal stories shared by many women from the United States and Canada. Each chapter contains a devotional reading to prepare the reader for God's grace and to help establish their faith in His goodness and mercy (Contributing author.)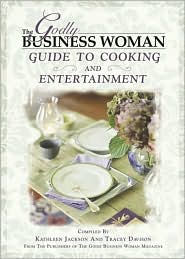 A great book for planning, organizing and executing special entertaining events, while providing a foundation for continued Spritual growth. A book that is an encouragement to all of us who face challenges balancing worki, family and the desire to offer hospitality. Penelope wrote the chapter "Hospitalitea" (Contributing author.)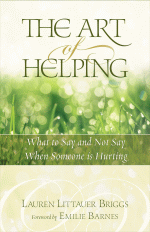 All of us have wanted to offer comfort and support to someone experiencing the intense pain of loss, but we simply don't know what to say to someone facing divorce, the death of a child, cancer, the loss of a job, infertility, and estranged or rebellious child, a chronic illness, and the other tough issues of life.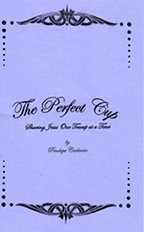 Everything you need to know to host the tea that could change a life. Sharing Jesus one teacup at a time is the theme with stories, menus and recipes to help you in your gift of hospitali-tea!
Order now: Call 303-834-8190 $5.00

Return to previous page.
Last updated April 20, 2014.